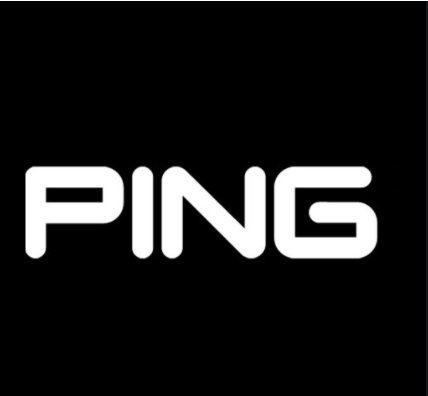 Ping je mrežni alat koji se odnosi na signal koji se putem mreže prenosi sa jednog računala na drugo računalo i ponovno se šalje natrag. Ping se mjeri u milisekundama (ms) i on predstavlja vrijeme koje je potrebno da paket koji se šalje sa vašeg računala stigne do servera na internetu i vrati se natrag.Ta mjera je latencija (engl. latency) između računala i servera.
U današnjem svijetu računalnih igara na internetu ping, odnosno latencija su postali jedna od ključnih stvari koje omogućavaju ugodno iskustvo igranja online računalnih igara. Ping u online računalnim igrama predstavlja vrijeme koje je potrebno da neka akcija (klik miša, pritisak gumba na tastaturi) od jednog igrača dođe do servera ili do drugog igrača. Generalno pravilo je to da što je ping niži to je igra "brža" i ugodnija, ukoliko se ping previše poveća, igra postaje neigriva ili vas automatski izbaci.
Tako da ukoliko su klinci na računalu i počnu vikati da gasite "Netflix" ili "Youtube" i da se "maknete sa interneta", razlog tome je vjerojatno taj da im je "skočio" ping, odnosno latencija.
Ping u milisekundama
Manje od 30 ms -> odličan ping; gotovo neprimjetan
Od 30 do 50 ms -> prosječan ping; idealan za online igre
Od 50 do 100 ms -> nešto sporiji ping; neprimjetan za surfanje, ali može utjecati na igre
Od 100 ms do 500 ms -> spor ping; primjeti se i prilikom surfanja, igre počinju "štekati"
Više od 500 ms -> ping od pola sekunde je prisutan kada su izvor i odredište u drugim dijelovima svijeta
Ping po tipovima igara
Pucačine (engl. First-person-shooter/FPS) i trkače igre -> idealni ping oko 50 ms
Igre sa više igrača (Massively multiplayer online/MMO) -> idealni ping ispod 150 ms
Strateške igre (Real-time strategy/RTS) -> idealni ping ispod 150 ms
Kako popraviti visoki ping ?
Odaberite server koji vam je geografski najbliži (najčešće EU/Europe) za bržu komunikaciju
Ugasite programe u pozadini koji mogu trošiti resurse
Isključite ažuriranja (ne želite da se pokrenu u toku igre 🙁 )
Povežite računalo kabelom direktno na router (nema smetnji kao na bežičnome načinu rada)
Posjedovati odgovarajući internet paket